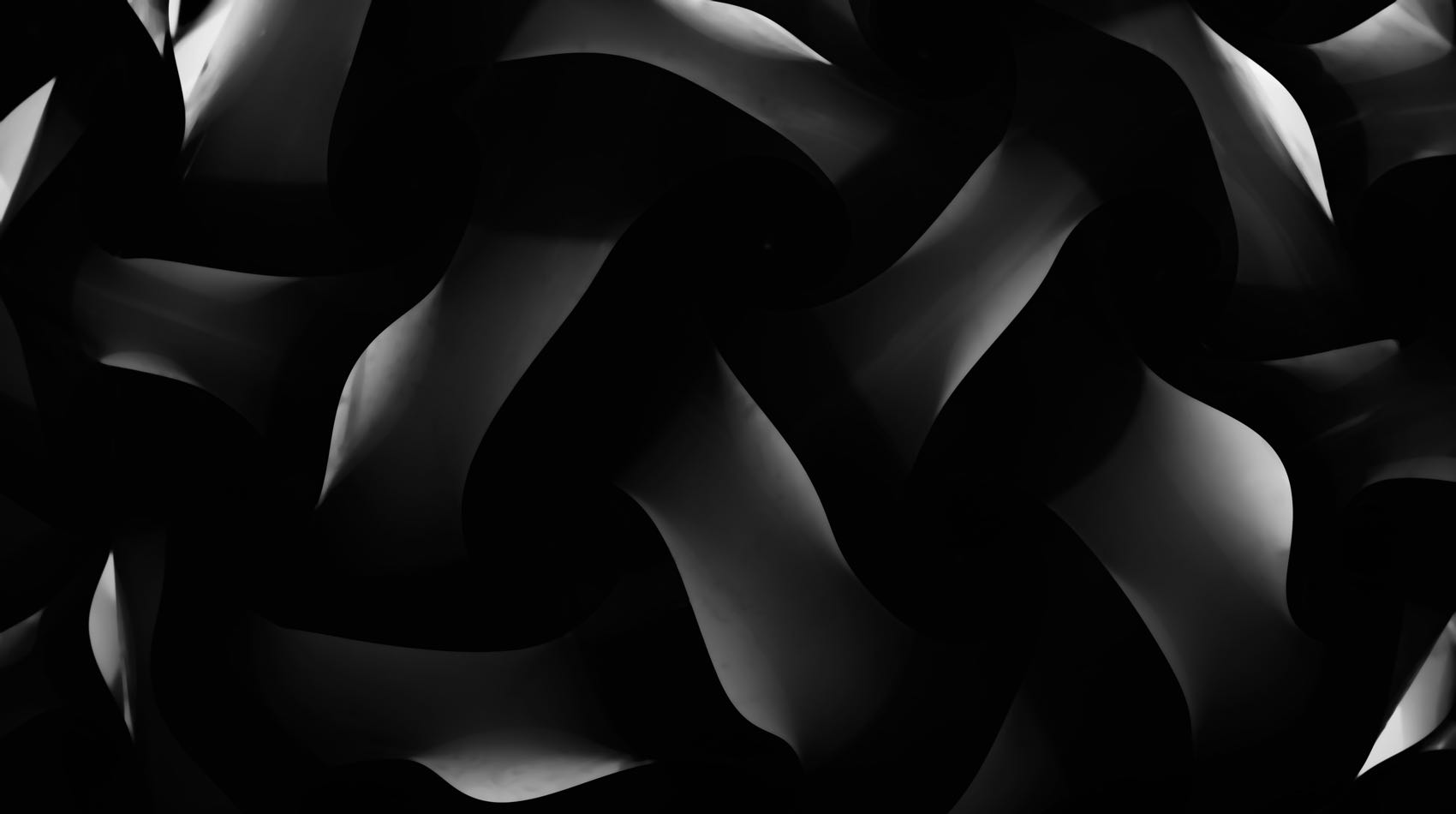 Beautiful Mobile Notifications for Shopify Merchants
Create mobile popups to increase conversions and email/SMS signups on your Shopify store. LiveAlerts provides notifications that visitors are more likely to engage with leading to more conversions.
Want potential customers to engage with your store more?
LiveAlerts lets you create beautiful notifications that customers are 80% more likely to engage with!
Our Simple
Straight-Forward Pricing
Start your 14 day free trial today and get locked in for $14.99/month once it is up.
Pro Plan
Unlimited Notifications
Email & SMS Collection
In-Depth Analytics
Custom Designs
No Watermarks
---